The talking point of the evening was the unveiling of the 488 GTB. Guests were seated in a track style grandstand and were treated to a performance that included 3D laser mapping and exclusive video footage of the highly anticipated new model.
This was followed by a unique performance by percussionists; staged in a custom built scaffold, the artists utilised oil drums as instruments amidst an innovative and dramatic laser-light display. The car was then unveiled to the captivated audience.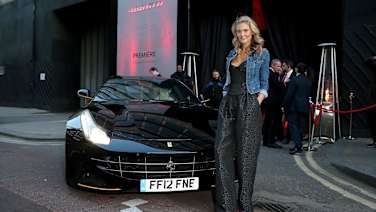 Francesco Balli, Regional Manager, Ferrari North Europe, commented: "It has been a fantastic opportunity to share this evening with so many passionate Ferrari clients at one of London's coolest venues, with the new 488 GTB which promises to deliver new levels of excitement and driving involvement."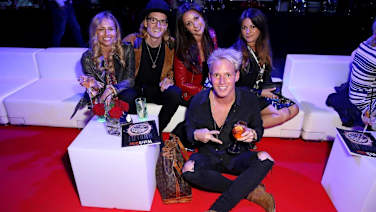 f you would like to find out more about future Ferrari events, please contact Dick Lovett Official Ferrari dealer in Swindon on 01793 399783.